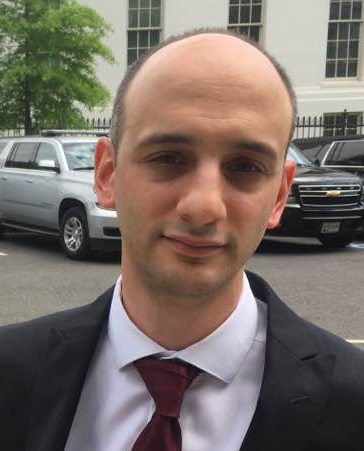 Click here to read articles by Robert Romano.
Robert Romano is the Vice President of Americans for Limited Government. He grew up in a suburban Long Island township, Rocky Point, where he graduated from high school. He studied and graduated with a Bachelor of Arts in Political Science from Stony Brook University with the Class of 2008. In his free time, he composes music on piano, paints oil on canvas, and writes fiction.
Robert lives in Manassas, Virginia, is married and is a father of two.